Alvotech is a technology company that develops and manufactures high-quality biosimilar medicines. Biosimilars offer great hope and promise to people suffering from serious medical conditions. In a nutshell, Alvotech needed a marketing site, both to highlight the importance of their work and to portray the company as an exciting career option.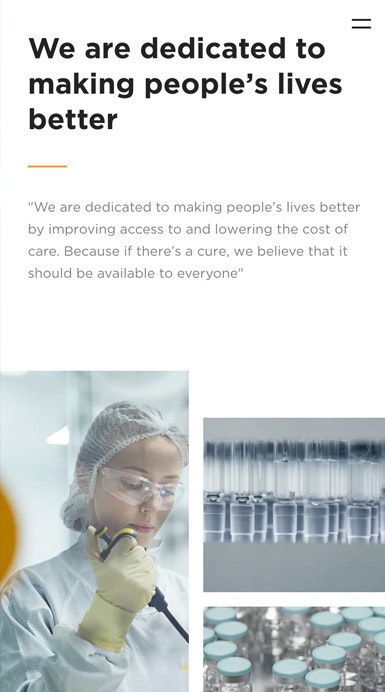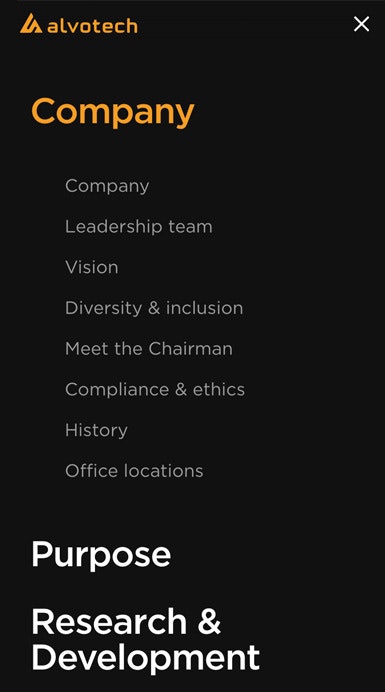 Prismic
Content Mangement System
Next
The React Framework
Typescript
Typed superset of Javascript
Vercel
Front-end hosting platform
We set out to make a site that showcases Alvotech's technology and introduces the world to the people at Alvotech. To that end, the design features a variety of images depicting Alvotech scientists at work. To make the site as functional and practical as possible , we assembled the appropriate set of tools and services to enable Alvotech's team to easily update and maintain the site themselves.